Varicose veins are dilated tortuous veins filled with blood that appear just under your skin's surface in your legs. When your vein valves become weak and unable to function cause the retension and reverse flow of blood leading to pooling of blood in the legs. Causing the blue bulges on your legs, feet or ankles.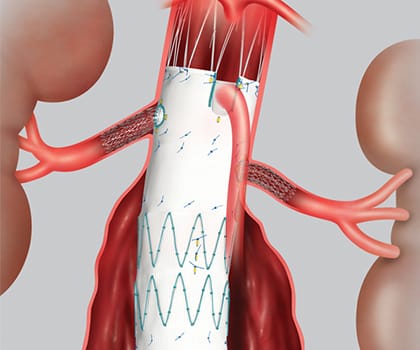 What are varicose veins?
They are dilated tortuous veins that can be painful or itchy. Spider veinsare smaller red or purple lines that appear on the skin surface.
In some cases, more than the dull aching pain these varicose veins can lead to swelling, burning sensation in the foot, muscle cramps, pigmentation, itching, heaviness, tightness and weakness in the legs. You can relieve most varicose vein symptoms with injections, laser therapy or glue treatment.
What is the difference between varicose veins and spider veins?
Spider veins aren't usually painful. They can appear anywhere on your body, most often behind your knee, on your feet or on your face. Varicose veins usually appear on your feet and legs.
Who is likely to get varicose veins?
Anyone can develop varicose veins. Certain factors increase your chances of developing varicose veins, including:
Long-standing: any profession which involves longstanding as in teachers, and traffic police most affected
Sedentary lifestyle: as in IT professionals, bankers are most affected due to sedentary lifestyle
Post-pregnancy: women develop varicosities during pregnancy and post-pregnancy they increase in severity.
Obesity: weight is the major cause of concern.
Gender:Female hormones can allow the walls of the veins to stretch.
Family history: This condition can be inherited
Age: Because of the aging process, Veins lose elasticity and stiffen.
How common are varicose veins?
Varicose veins are very common. Around 1/3 of all adults have varicose veins, right from 20years of age.